On Friday 17.03.23 I gave a speech at IEK ESP in Thessaloniki, where I presented all my work in the fields of photography, video, sound and photobooks from 2005 till now.
I focused more on the creative process that I follow rather than showing you a "best of" my work and I really enjoyed that you came and paged through the dummies and the photobooks that I had brought.
Thank so much for coming!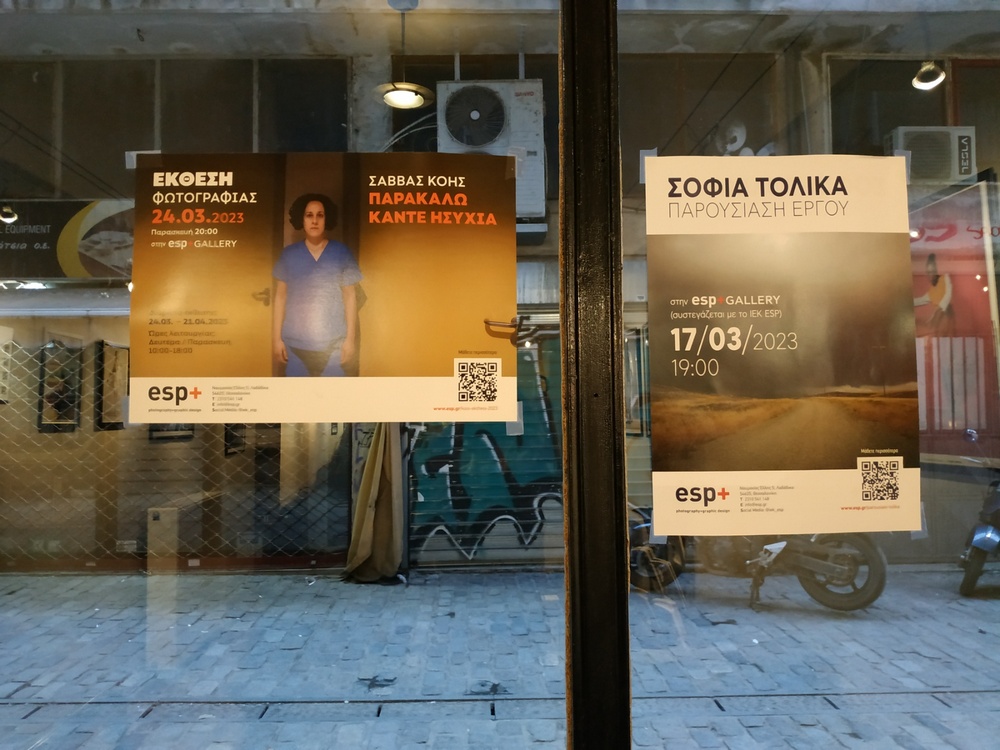 ©MariaTolika
©Eleni Karathanasi
©Eleni Karathanasi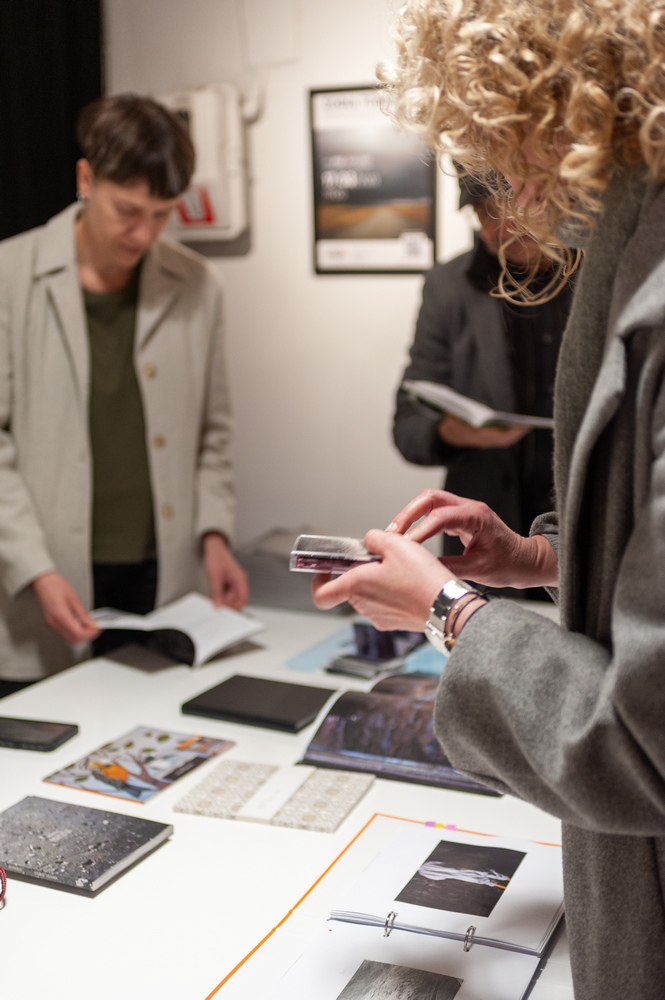 ©Eleni Karathanasi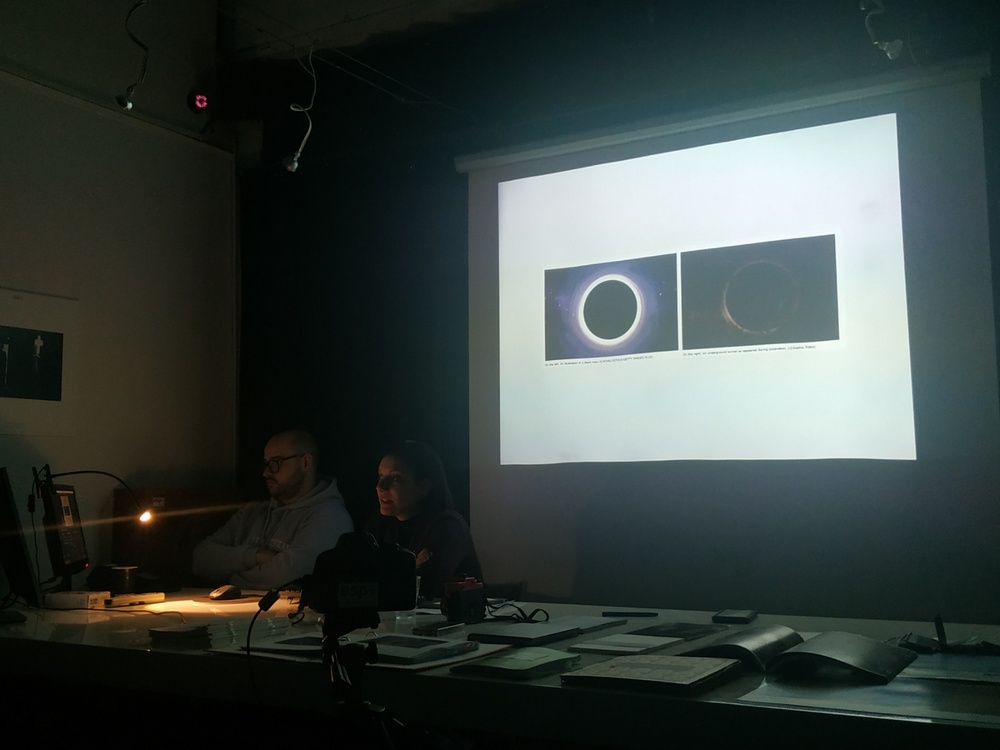 ©MariaTolika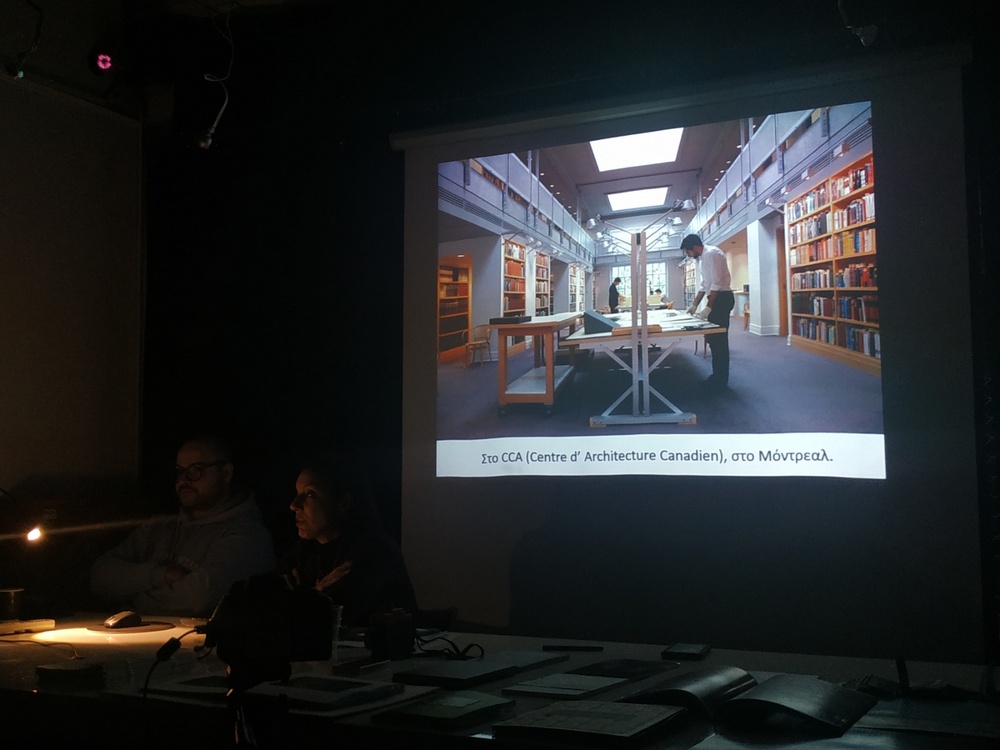 ©MariaTolika