HOMES SWEET HOMES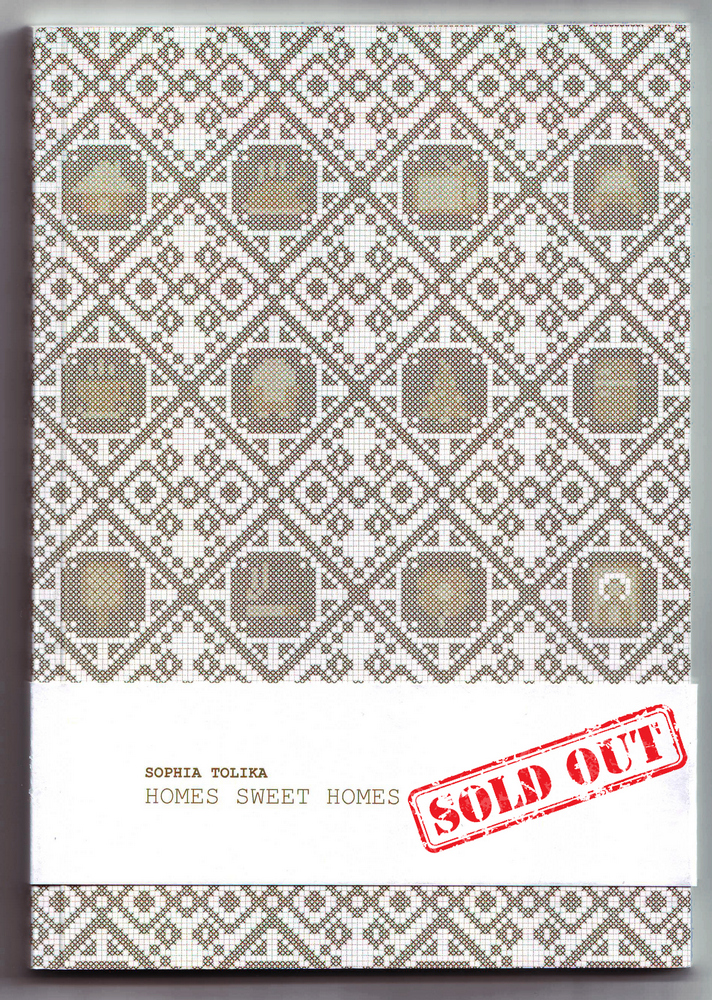 self-published
edition of 150
80 pages
40 photographs
14,8 x 21cm
Date of publication: August 2016
Designed by: Monoscopic
ISBN: 978-960-93-8101-7
"Home, sweet home, my sweet old little home", goes an old Greek saying. The Greek word for home, "σπίτι", is derived from the medieval Greek word ὁσπίτιον (hospitium in Latin), which means room, household, homeland, dwelling, family. The Greek word for family —οικογένεια— is a compound word from the ancient Greek words οίκος (home) and γίγνομαι (to come into being).
The photographic series "Homes Sweet Homes" seeks to approach the familiar and the ordinary, found at home, at friends' places, in family gatherings, and in previous, now abandoned dwellings.
Could there be visual, photographic interest in the everyday and the ordinary?
Through images where people, places and objects interweave, this photographic series initiates a dialogue with the past and explores memory, motherhood, playfulness, absence, the traces we leave in space, and ultimately, our own perspective of places and people in our daily lives.
It has been presented at:
The Photobook Exhibition of Athens Photo Festival 2016, Athens, Greece

7th Feira do Livro de Fotografia de Lisboa, Lisbon, Portugal


4th International Conference of Photography & Theory (ICPT2016), Nicosia, Cyprus
"Homes Sweet Homes" is sold out. Thank you all for your support!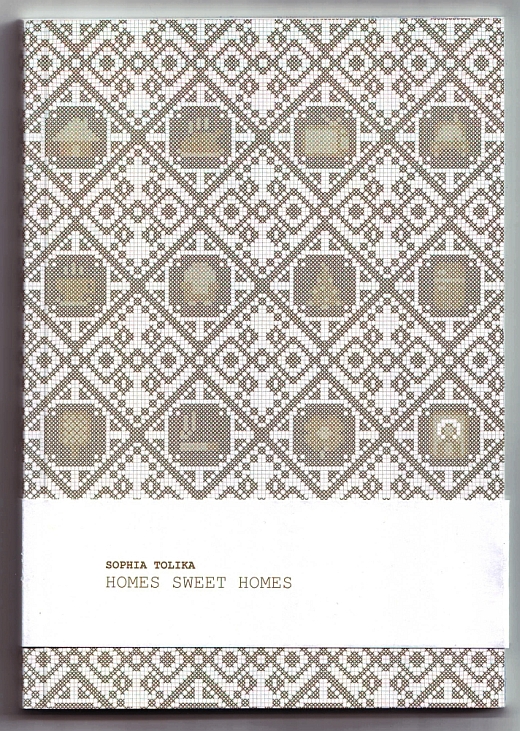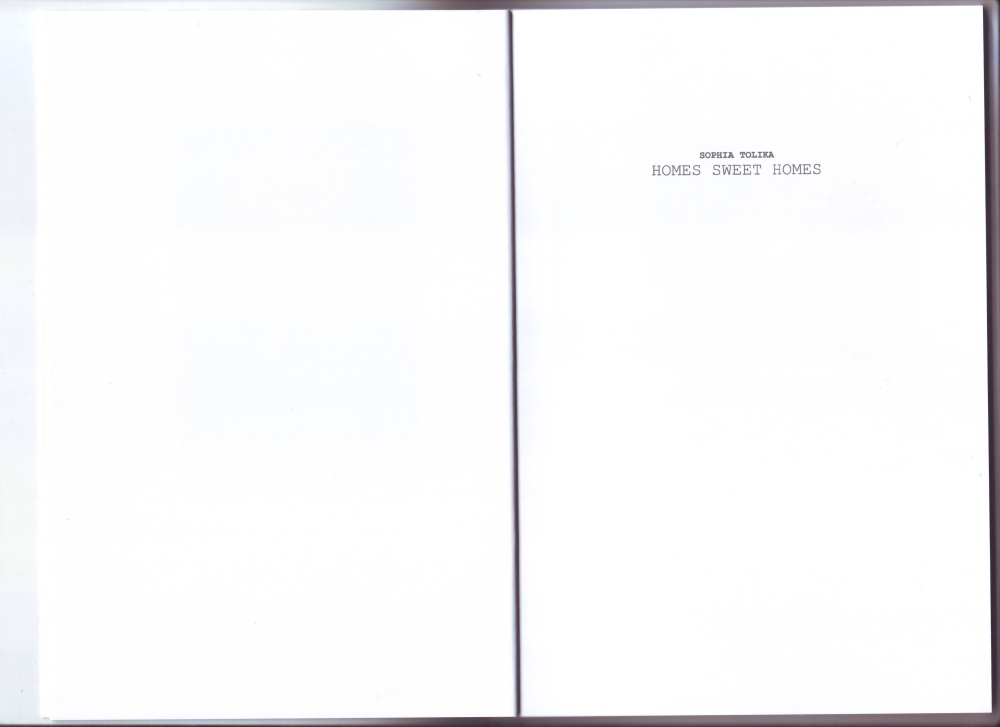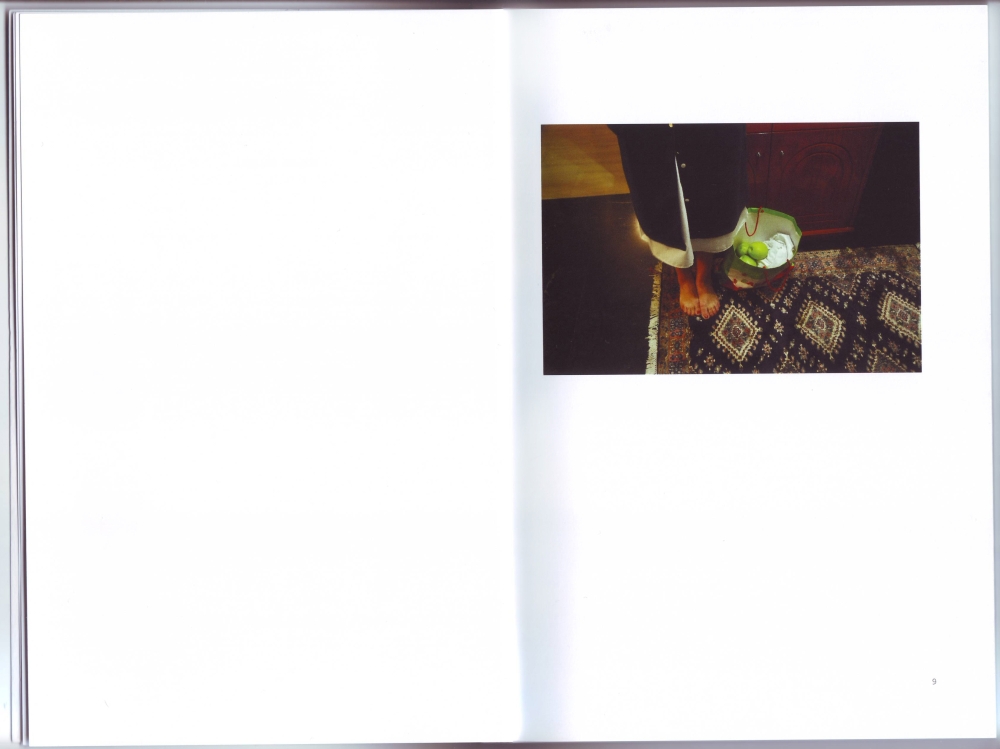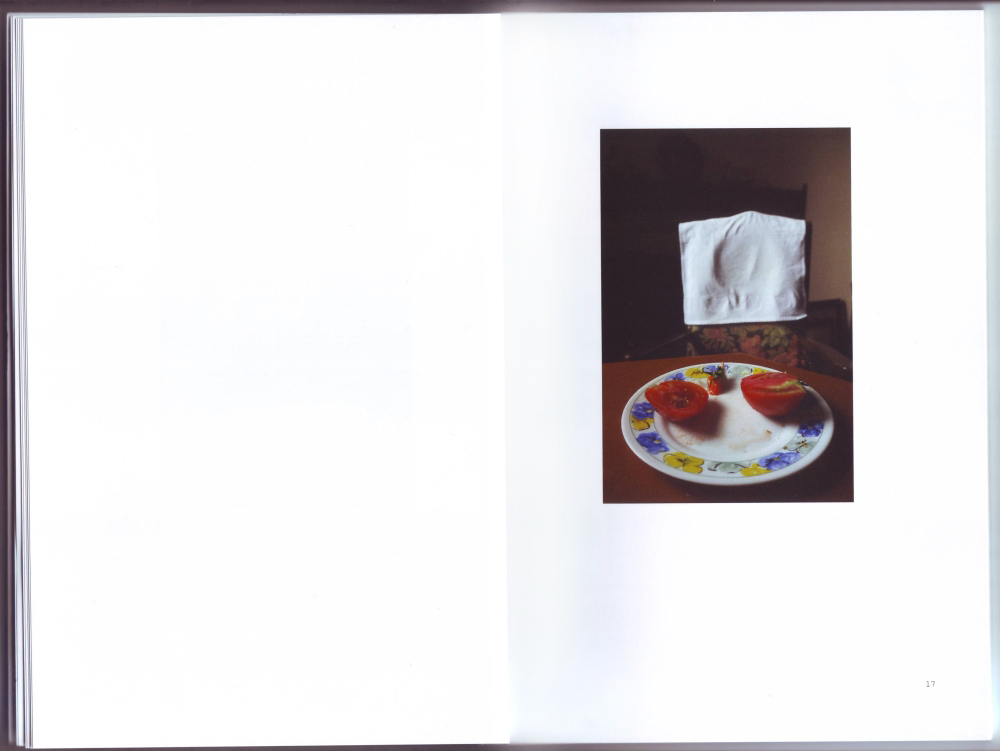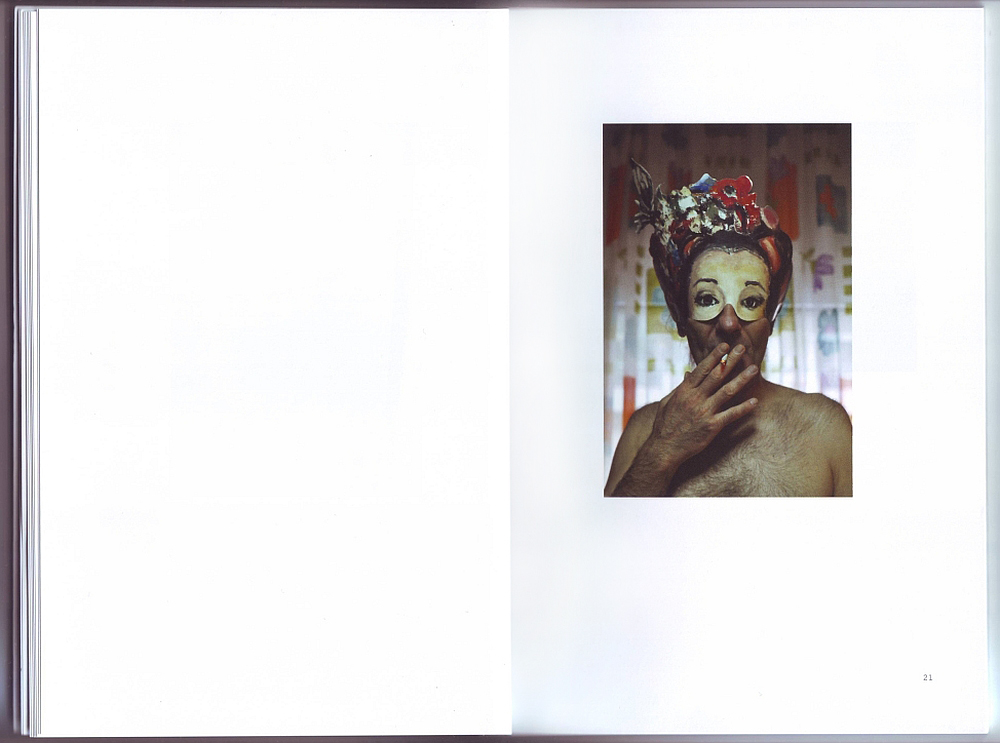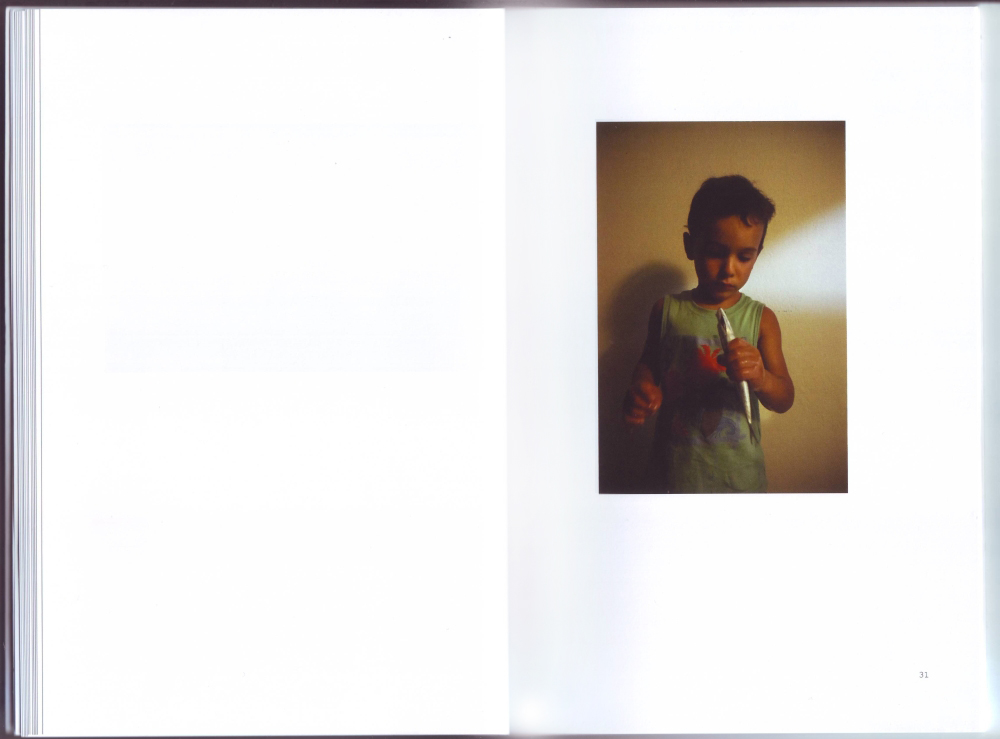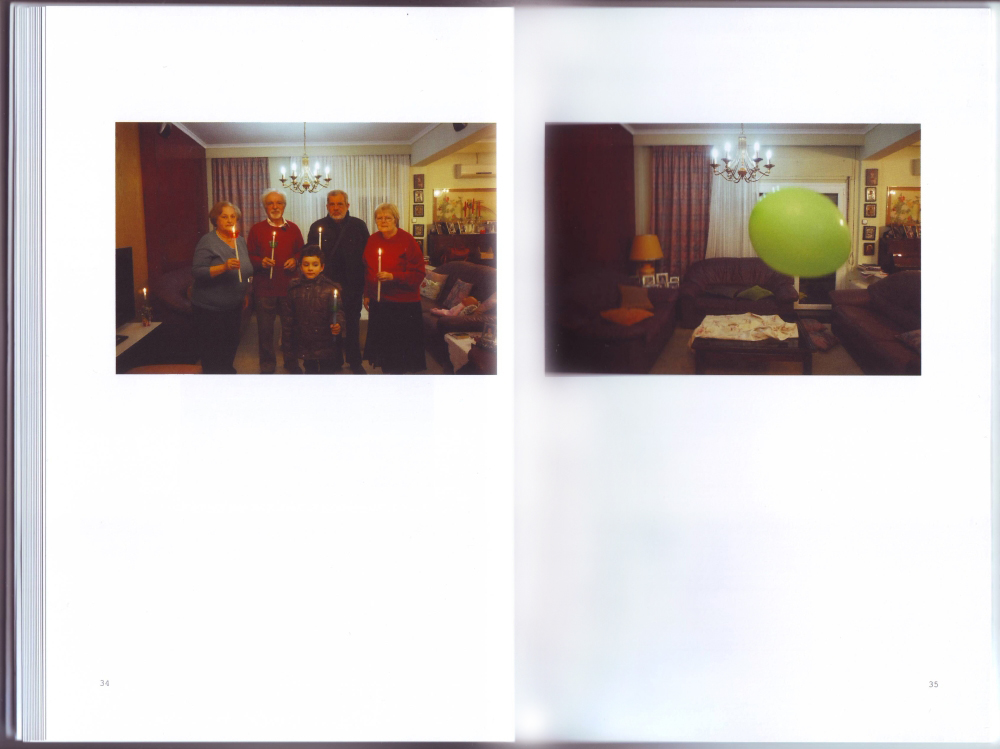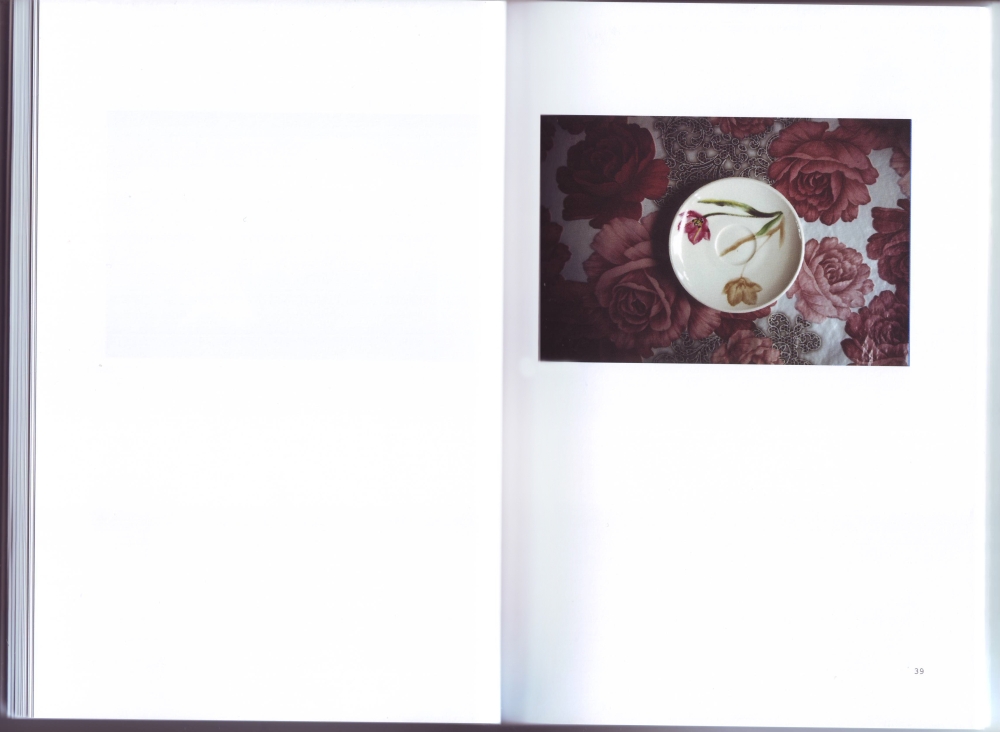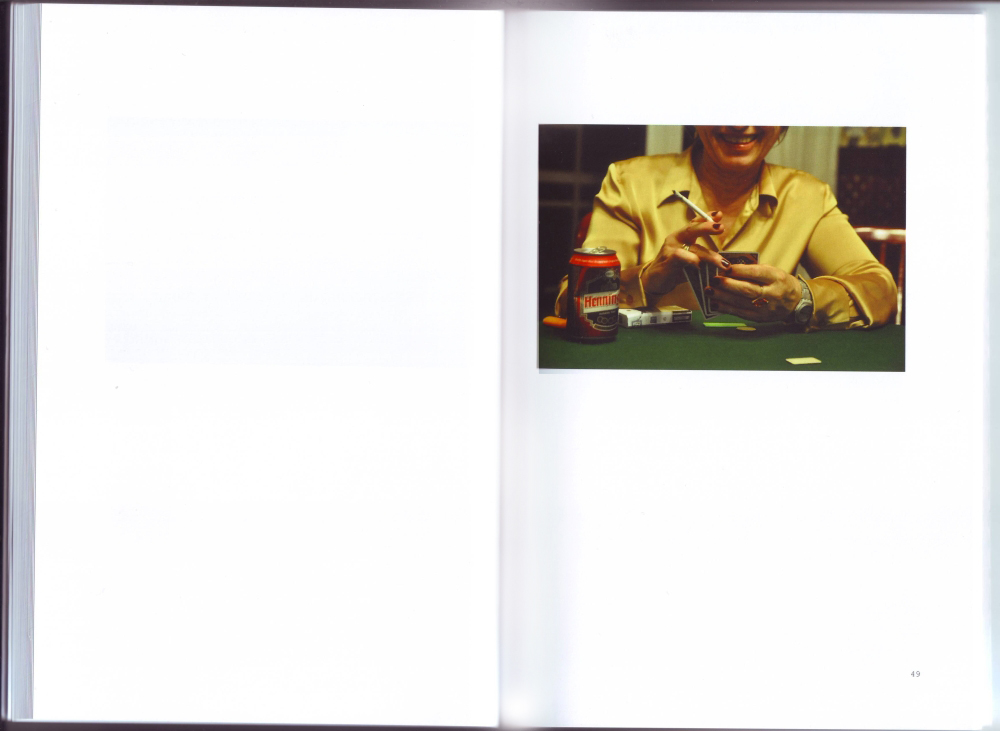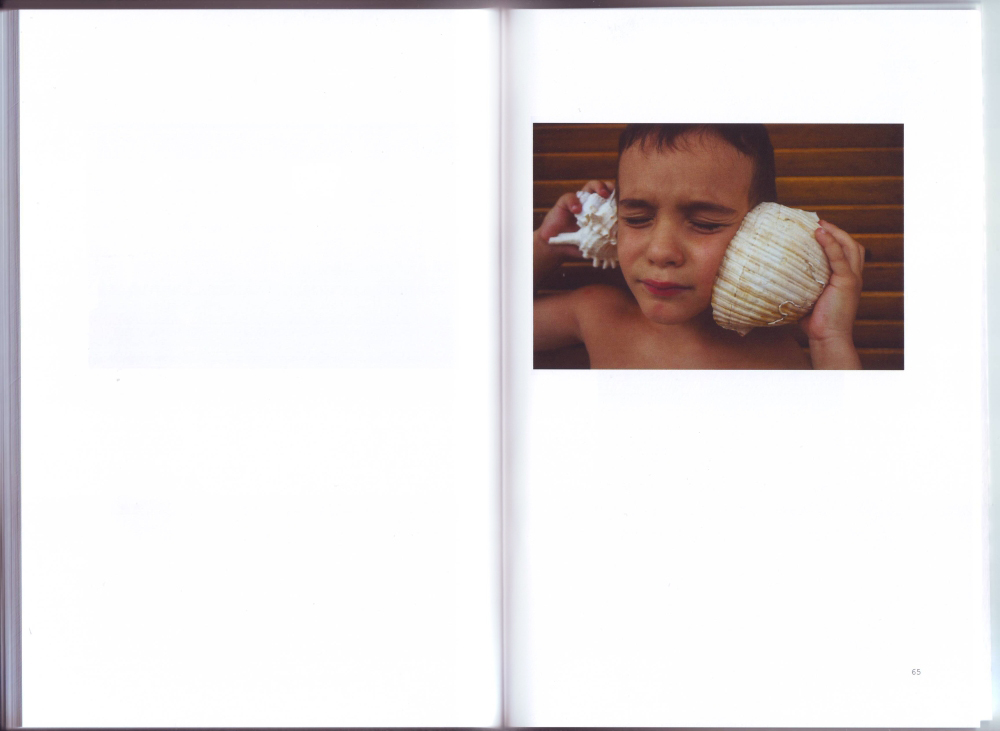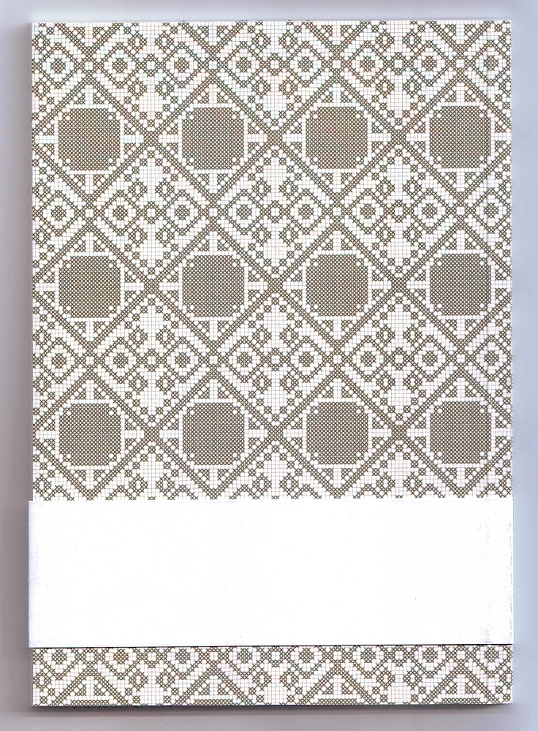 An interview I gave about the book for the Athens-Macedonian News Agency (Αθηναϊκό-Μακεδονικό Πρακτορείο Ειδήσεων) at 104.9fm at Evi Karkiti.
And some testimonials:
Σάσα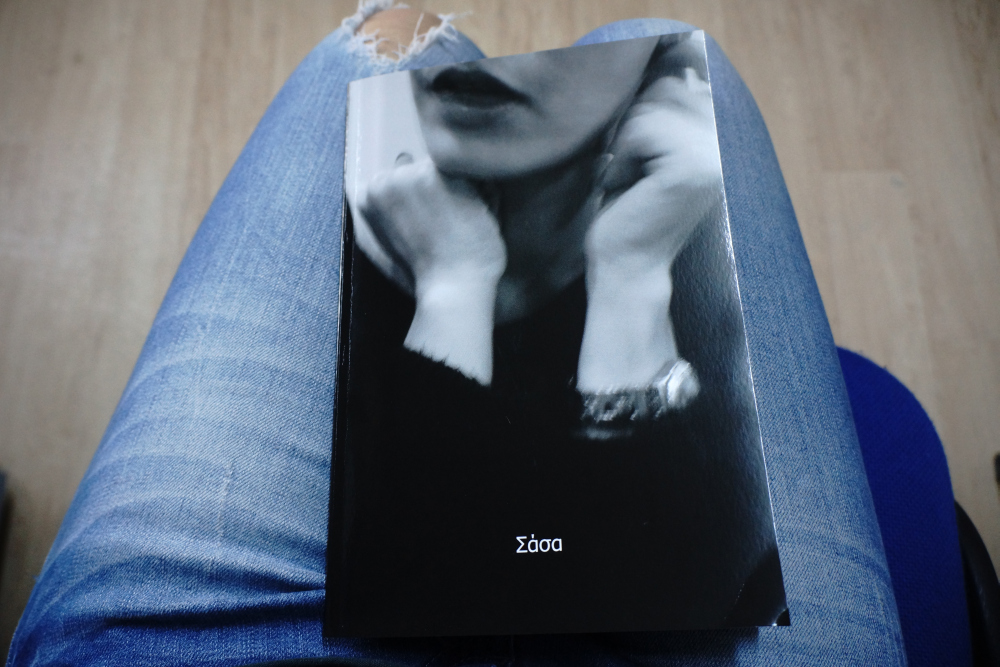 self-published
edition of 3
38 pages
24 photographs
15,1 x 22,8cm
Date of publication: April 2017
Designed by: Sophia Tolika
ISBN: 978-1-36-612061-8
"Σάσα" is the story of a young woman and her close friend through the years, written in just one day.
It started initially as an intimate text, a reaction at a shocking situation, a confession.
Later on, in order to draw the whole atmosphere of this friendship, it started being enriched with pictures of things and situations that these two women, me and her, had lived together. "Σάσα" became an attempt to combine text with photography, photography with text, trying to see how these two different languages can work together as a whole without overlapping one another.
But "Σάσα" is something more than: It is our life as a fleeting moment, the glimpse of our past, the fragile truth of our existence.
"Σάσα" is not being sold. It was shortlisted at the Photometria Dummy Awards 2017.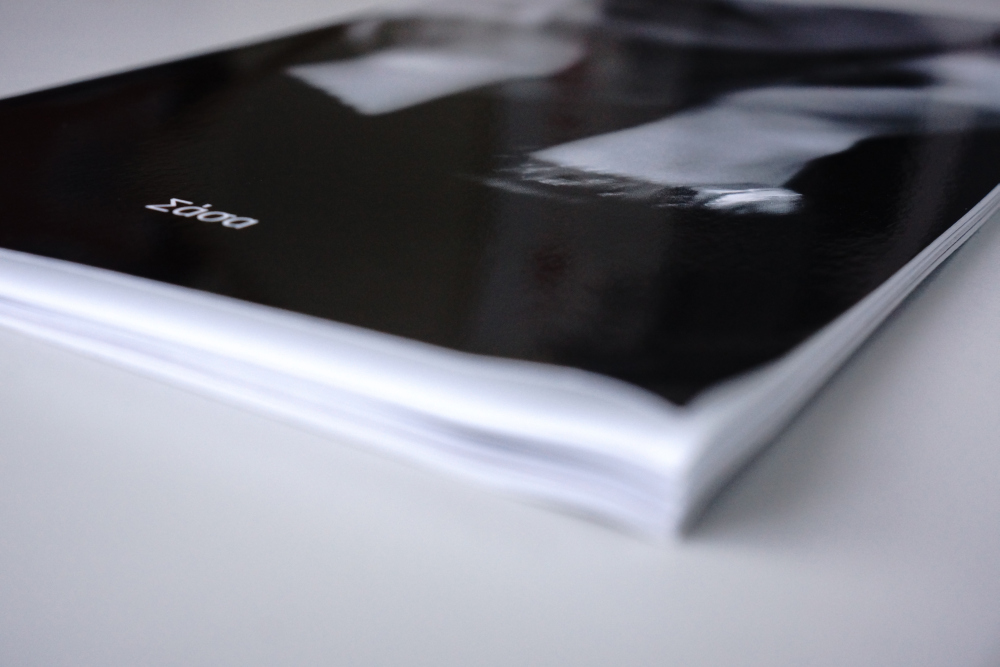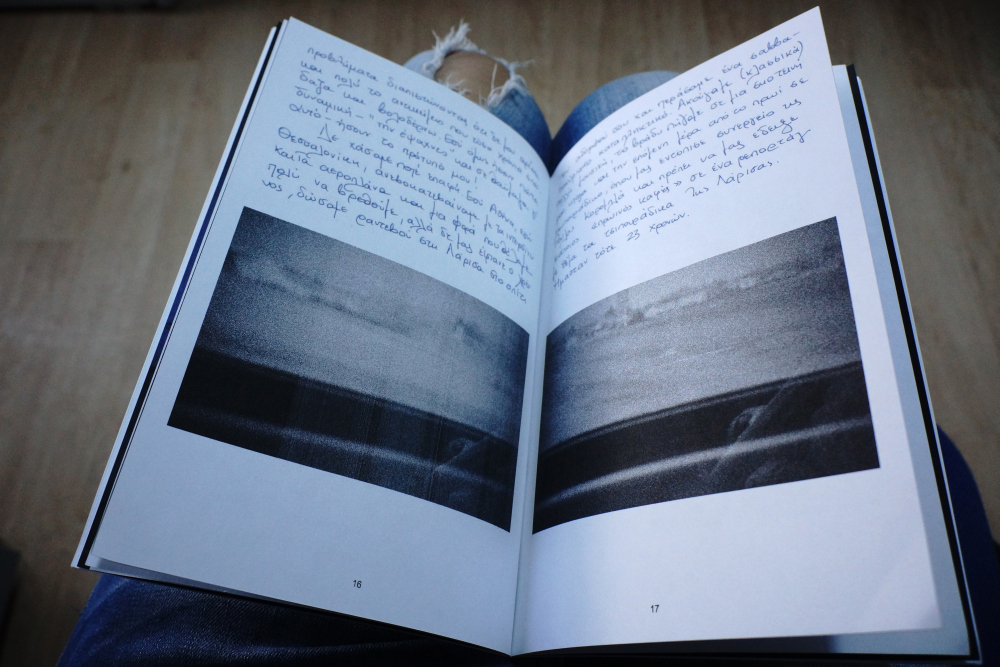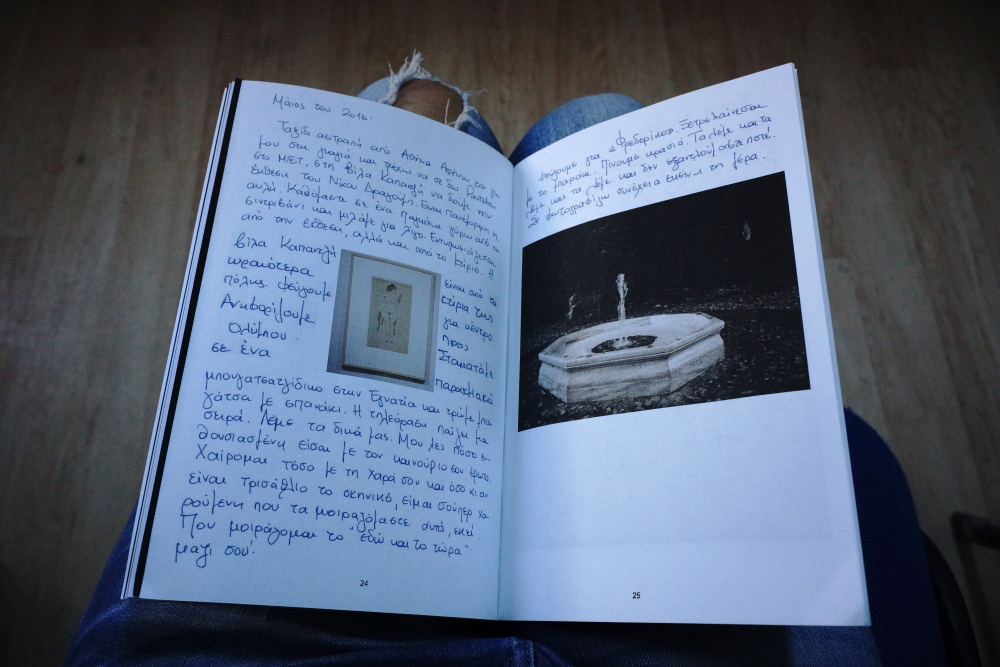 And a testimonial: