I am really excited, because MUNDUS was selected among 250 projects at the section of EMERGENTES 2021 of BFOTO festival in Barbastro, Spain.
Photos of MUNDUS are presented in a solo exhibition at the beautiful place of the Diocesan Museum of Barbastro  from Friday 20/8/21 until Sunday 12/9/21. You may see a video from the opening of the exhibition.
Video: Carlos Barradas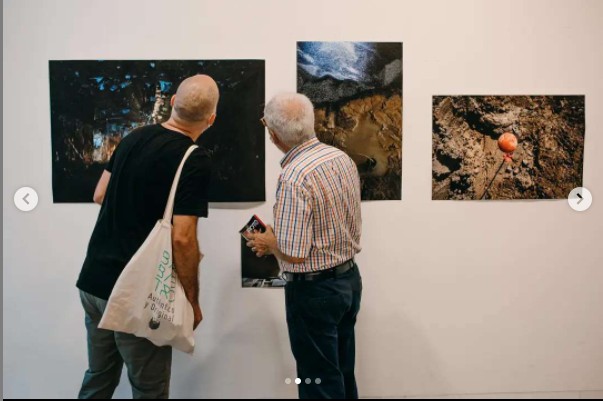 Opening: Friday 20/8/21 at 19:00.
Diocesan Museum Hall
Plaza del Palacio, 1, 22300 Barbastro
Tue-Sat: 10.00am – 13.00pm / 17.00pm – 20.00pm.
Sun: 11.00am – 14.00pm.